M: 10:00am - 6:00pm
T: 10:00am - 6:00pm
W: 10:00am - 6:00pm
T: 10:00am - 6:00pm
F: 10:00am - 6:00pm
S: 10:00am - 3:00pm
Our outstanding team at Walk In Chiropractic - Bozeman is here to help you reach your health care goals. Trust our experts, contact us today.
Chiropractor Bozeman MT
Walk In Chiropractic - Bozeman
Welcome to our chiropractic clinic! We are proud to serve our community to resolve health issues and find pain relief. While Bozeman MTchiropractors are known for helping with chronic back pain, we actually help with a wide variety of health concerns.
We're happy to answer questions about how chiropractic treatments may help you and your family. In this article, we're going to answer some common questions so you can get more familiar with our chiropractic office.
Why Choose Walk In Chiropractic
Convenience - Drop in any time to get the relief you need
Experienced Chiropractors - Our doctors have a proven track record of quality care
No Hidden Fees - Our patients love our transparent pricing structure
Affordable Memberships - Enjoy rates as low as $24.75 per adjustment
Custom Treatments - Get a care plan built around your unique needs
Patient-First - Our chiropractors ensure your comfort at all times
Weekend Hours - Open Saturdays from 10am - 3pm
Adjustments can help ease surrounding muscle tension, which is necessary for restoring normal mobility.
By increasing mobility and normalizing alignment, we can increase the ability to move efficiently and maximize strength.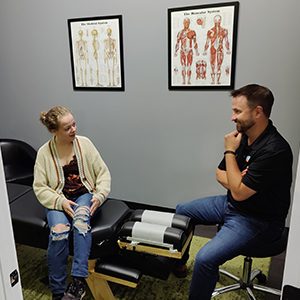 Chiropractic care adjustments can relieve unnecessary stress from the body and promote recovery.
Care When You Need It
At Walk In Chiropractic - Bozeman, we know that our patients depend on us to keep their lives in motion, and we take that responsibility seriously. That's why — during business hours — anyone can come in for a quality adjustment, no appointment needed! Just "walk in," and one of our experienced chiropractors will help you get the relief you need. Your first appointment only costs $59, and our monthly wellness memberships make it easy to get continued care.
Whether you've seen a chiropractor in Bozeman MT in the past, or you are taking your first steps towards optimal health and wellness, you can count on our team at Walk In Chiropractic - Bozeman to guide you with compassion, care, and expertise. Stop by our office in Bozeman MT, or get in touch with us today!
How We're Different
At Walk In Chiropractic - Bozeman, we make it easier than ever to see a licensed chiropractor. As implied in our name, you don't need an appointment — just walk in! On top of that, our prices are set up the way you want — with no hidden fees. Your first appointment with our chiropractors is affordable at just $59, and our monthly wellness memberships make it easy to get ongoing care. We're also open on Saturdays for your convenience.
Walk In Chiropractic - Bozeman makes it more convenient and affordable than ever to put your chiropractic health in order. Whether you're experiencing pain in your back, neck, shoulders, or anywhere else, our Bozeman MT chiropractors are here to help. We will provide a thorough consultation and examination before tailoring our chiropractic techniques and services to your particular needs. Our chiropractors are committed to making you comfortable and pain-free while helping you achieve your highest levels of wellness.
Don't wait! Come see our Bozeman MT chiropractors today to see how we can get you to optimal wellness.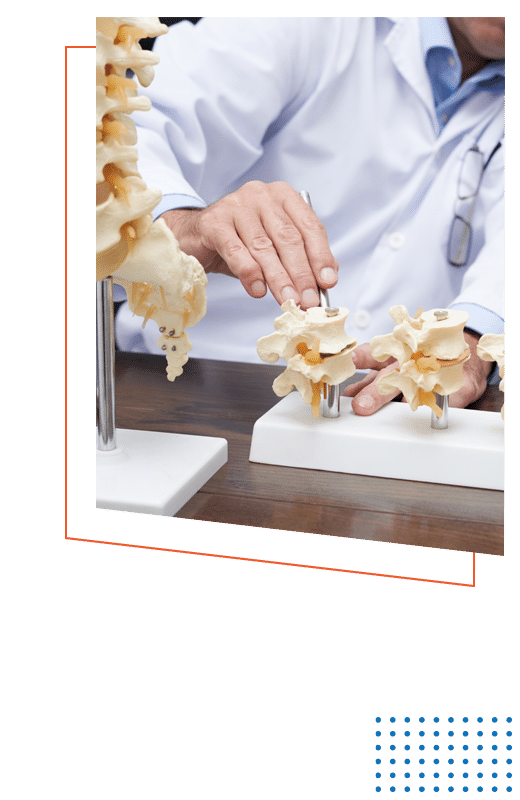 Are you new to our office? Take advantage of our Special Offer!