M: Closed
T: 10:00am - 6:00pm
W: 10:00am - 6:00pm
T: 10:00am - 6:00pm
F: 10:00am - 6:00pm
S: 10:00am - 3:00pm
Our outstanding team at Walk In Chiropractic - Heights is here to help you reach your health care goals. Walk in anytime for quality care at affordable prices.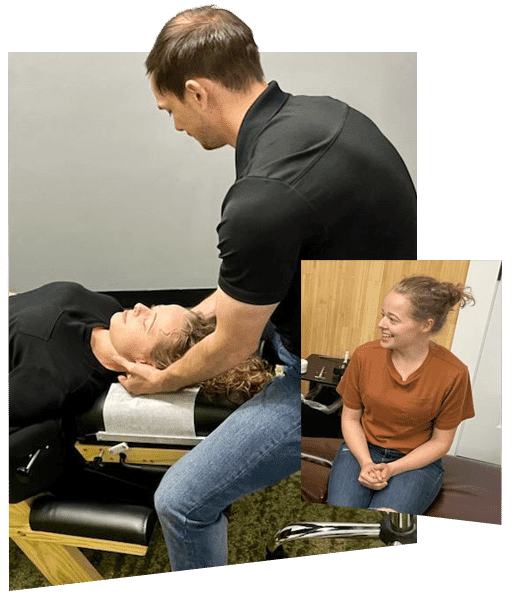 Chiropractor Billings MT
Walk In Chiropractic - Heights
Welcome to our chiropractic clinic! We are proud to serve our community to resolve health issues and find pain relief. While Billings - Heights MT chiropractors are known for helping with chronic back pain, we actually help with a wide variety of health concerns.
We're happy to answer questions about how chiropractic treatments may help you and your family. In this article, we're going to answer some common questions so you can get more familiar with our chiropractic office.
Why Choose Walk In Chiropractic
Unmatched Convenience - Don't wait to get the care you need, just walk in!
Experienced Chiropractors - Our Doctors of Chiropractic are respected in their field
Transparent Pricing - No hidden fees or unpleasant surprises
Affordable Memberships - Sign up for as low as $22.25 per adjustment
Custom Care - Our Chiropractors will build a treatment plan around your needs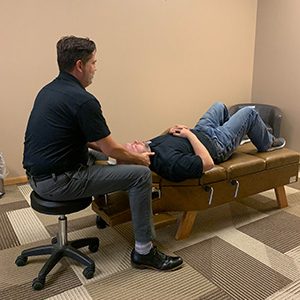 Adjustments can help ease surrounding muscle tension, which is necessary for restoring normal mobility.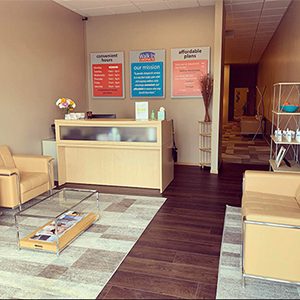 By increasing mobility and normalizing alignment, we can increase the ability to move efficiently and maximize strength.
Quality Care At Affordable Prices
When it's time to see a chiropractor, the last thing you want to do is wait weeks for your appointment. At Walk In Chiropractic - Heights, we built our practice around the needs of our patients. It's why we offer quality chiropractic care on your time — no appointment needed! Just "walk in," and one of our experienced doctors will take care of the rest. Even better, your first visit is only $49, so you don't have to pay an arm-and-a-leg to get the care you need, when you need it.
At Walk In Chiropractic - Heights, we know that our patients depend on us to help keep their lives in motion, and we take that responsibility seriously. Stop by our office in Billings MT or get in touch with us today!
How We're Different
At Walk In Chiropractic - Heights, we make it easy to see one of our licensed and reputable chiropractors. Our transparent pricing means you never have to worry about hidden fees. It only costs $49 for your first appointment with a chiropractor, and ongoing care is very affordable when you sign up for one of our monthly wellness memberships.
Walk In Chiropractic - Heights further sets us apart in Billings MT with our customized approach. Our experienced and knowledgeable chiropractic doctors will always provide a thorough consultation and examination before crafting a customized treatment plan to suit your specific needs. We will make sure that you feel comfortable, experiencing less pain, and on the path to your optimal level of wellness. Our chiropractors can help you with chronic pain, neck pain, back pain, an acute flare-up, and more. Our doctors of chiropractic in Billings MT are ready to help.
Don't wait! Come in today or contact us to schedule an appointment!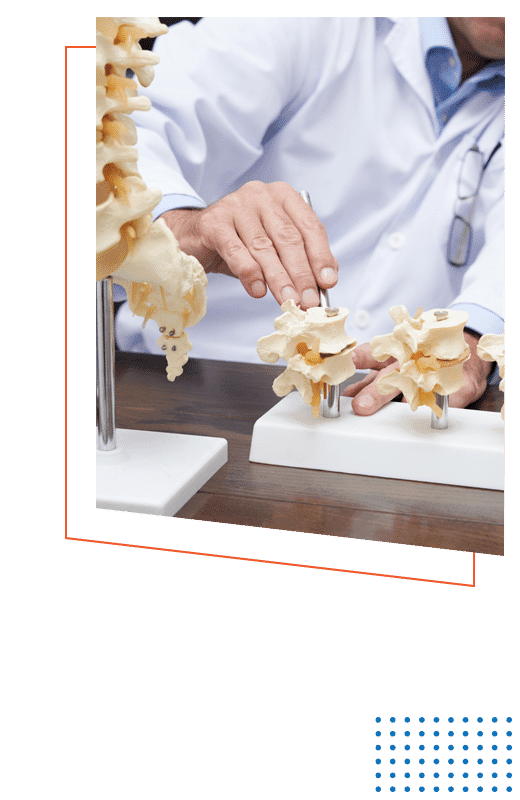 Are you new to our office? Take advantage of our Special Offer!